Online Registration is open!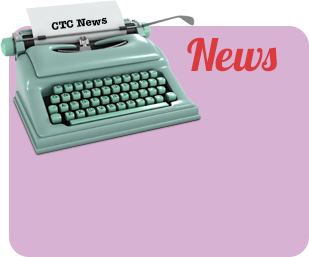 A couple years ago, the 'Goula Cruise in the city of Pascagoula made its debut and will be back again this year on Sunday, Oct. 2.

There's a Lot Happening!
Click Above to View Our July 2016 Newsletter

Remember, on AUGUST 15, we shut down registration and will not register vehicles again until Monday, Oct. 3 at Cruise Central. Registrations mailed to us must be postmarked by midnight, AUGUST 15.