Letter from the Executive Director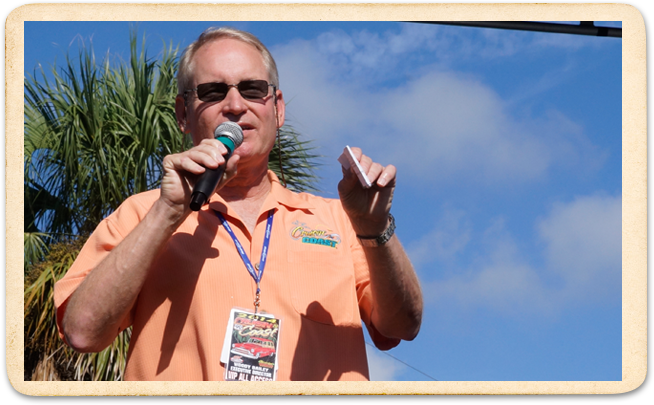 Hello Everyone,
Cruisin' The Coast 2017 is in the books and I want to personally thank you all for coming to South Mississippi and enjoying all our region has to offer.  As you may have heard, we had 8308 vehicles from 40 states, Puerto Rico, Canada and Germany represented.  That is quite amazing!
Hurricane Nate threw a wrench into our plans, leading us to cancel Saturday's activities.  We did not make this decision lightly, watching the storm for several days and consulting with everyone from our local emergency management agency to our first responders and local leadership.  You all responded beautifully, with understanding and cooperation.  Your safety, and that of our volunteers, staff and equipment, were the driving force behind our decision.  We thank you.
Planning for the 22nd version of Cruisin' is well underway.  We look forward to blue skies, cool breezes and to seeing you all again.  We will update you on 2018 events and happenings here on our website and on our Facebook page, so stay tuned.
We'll see you down the road!


Sherwood R. "Woody" Bailey
Vice Chairman & Executive Director