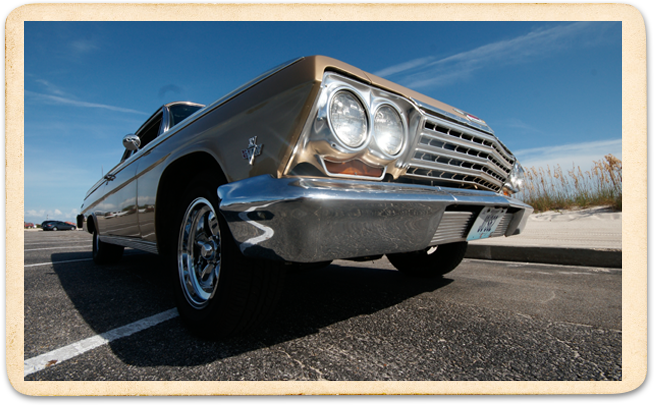 Join us on the Mississippi Gulf Coast, October 1-8, 2023 for our 27th Annual Cruisin' The Coast® featuring all your favorite activities like Cruise-ins, Headline Bands & Oldies Entertainment, a Swap Meet, the CTC/Vicari Auto Auction and much more!
Book your rooms through MS Gulf Coast Hotel Reservations at 1-888-388-1006 and receive a FREE Window Decal!
Cruisers Plan Ahead:  Future Dates for Cruisin' The Coast®
Many of you like to plan ahead for future events by marking calendars and making room reservations.
Here at Cruisin' The Coast®, we like to help when we can, so listed below are the dates for our event through 2025. Yes, we plan ahead too!
Future CTC Dates
Oct. 6 – 13, 2024
Oct. 5 – 12, 2025
Oct. 4 – 11, 2026    30th Anniversary Event