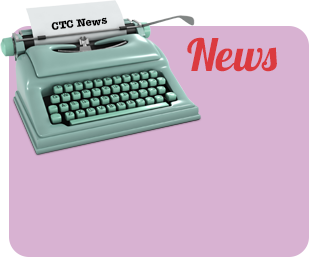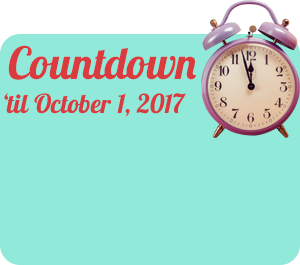 The board of directors, staff and volunteers of Cruisin' The Coast thank you all for another record-breaking year!  Our official registration number for 2017 is 7957 from 41 states, Canada and Australia.  We all had a great time and hope you did, too.  A big thanks also goes out to all our sponsors and supporters!
Congratulations to Mark Zito on winning the 1965 Ford Mustang convertible.  Enjoy!
Keep Cruisin' and we'll see you down the road.
Below is a listing of all of our drawing winners for 2016.
1965 Ford Mustang Raffle Car Winner – Mark Zito
$1,000 Survey Winner – Bobby Ladner
$250 AMSOIL Shopping Spree Winners – Jim Hoda & William King
Early Bird Winners:
#750                Warren & Ken Saucier
#1425              Nolan Guedry
#2288              Patrick & Elaine Landry
#2432              Jan & Toni Granat
#3042              Rob Hathcock
#3228              Michael & Nicki Donnelly
#3976              Buster & Nelda Tindel
#4615              David & Tammy Kenimer
#4890              Felix Winchester
#5232              Andre & Cindy Pentney
Stamped Cruisin' Card Winners:
#30                  Carl & Cindy Schaefer
#70                  Charles & Angele Fleming
#486                John & Donna Reaux
#519                Steve McDuffie
#534                Susan & Herbert Champagne
#651                Rick & Mary Lynne Huber
#686                Bruce & Val Barrios
#887                Richard & Riki Odom
#1144              Michael & Angela Keleher
#1512              Ed & Kathy Schmidt
#1873              Michael & Ursula Roberts
#2038              David & Marilyn Dedeaux
#2402              Phillip Thibodeaux
#3592              Vernon & Linda Sonnier
#3846              Jack & Wendy Quillin
#4118              Louis & Charlene Galy
#4194              Jeff & Sandi Waller
#4358              Butch & Joann Burks
#4616              Joseph Green
#4864              Leandre & Courtney Millet
#5674              Richard & Angela Adcock
#6042              Jennifer & Patrick Roe
#6086              Ernest Hernandez
#6183              Lyall & Trisha Neumeier
#6206              Leo & Nita Stringer
#6509              Johnny & Nancy Beene
#6552              James & Sheila Minchew
#6623              Joseph Gillett
#7218              Myron McElroy
#7940              James Henderson